It is my pleasure to introduce you to our team and the support staff
that is always here to help you with any and all questions:

Josh Scott
Realtor/Salesperson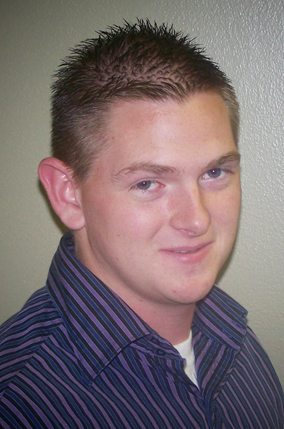 I am an experienced home rehabber. That's how I got into the business.
What that experience has provided me is the ability to find good value
priced properties for investors or buyers. " I am casual, but not about
Real Estate." I am hands on when it comes to the home selling and buying
process. My clients always come first with our team. We try to provide all
of our clients with as much information as possible on a decision. That way you can
feel confident in making that decision and not regret it later. We also try to make
people aware of the market, and how it will affect their ability to buy and sell.
Our Team is known for:
Honesty and integrity.
Marketing that is cutting edge.
Knowledge and training that ensures you great value.
Top rated partners in the industry.
We help with Buying and Selling Real Estate in these and the surrounding areas of:
• Kansas City Mo.
• Blue Springs Mo.
• Lee's Summit Mo.
• Grain Valley Mo.
• Oak Grove Mo.
• Odessa Mo.